Our philosophy
Our philosophy at Skyview Ranch Physiotherapy Clinic in Calgary is based on a holistic approach where we see our patients as individuals and view the person as a whole. Whatever your needs, our detailed assessment process will ensure that we identify the cause of the problem rather than just treating the symptoms.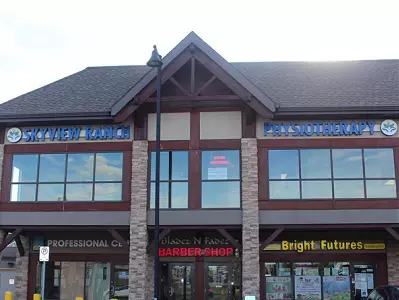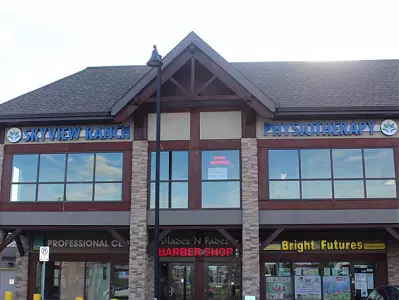 For example, when we assess someone with a neck problem, we know that a neck is not just "a neck"; it is a neck that functions as part of the whole individual. A problem with your neck can affect your shoulder, back, breathing and ankle, and could also be preventing you from doing many different things that you otherwise would like to be doing – everything from running to watching around while crossing the road to going for a movie or even driving your car.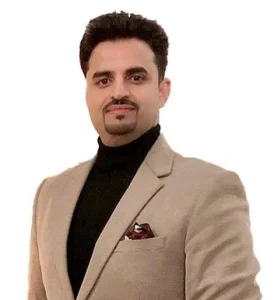 " At Skyview Ranch Physiotherapy North East Calgary Clinic, we look outside the box to try and find the root cause of the problem. Assessing a neck may involve looking at the shoulder, back and foot, as well as assessing the way you walk and run. To fully understand your neck problem, it is important to understand your fitness and activity levels, your training patterns, your motivation, your footwear and any unique requirements of your job.
We believe that education about your problem enables a better understanding of the problem and will ultimately ensure your recovery is better and more complete. We aim to empower you to manage your own condition and to ensure that you do not become reliant on physiotherapy. We regularly work together as a part of a wider multidisciplinary team.
Browse: Skyview Ranch Physiotherapy Team
Through our years of experience and a solid reputation for clinical excellence and service to match, we have developed a relationship with Outdoor specialist's doctors; ensuring direct communication and best management of your recovery including being able to recommend to you the right Specialist for your particular problem if that is what is needed.
You may find us on : Facebook, Instagram, Youtube, Yelp, Nextdoor