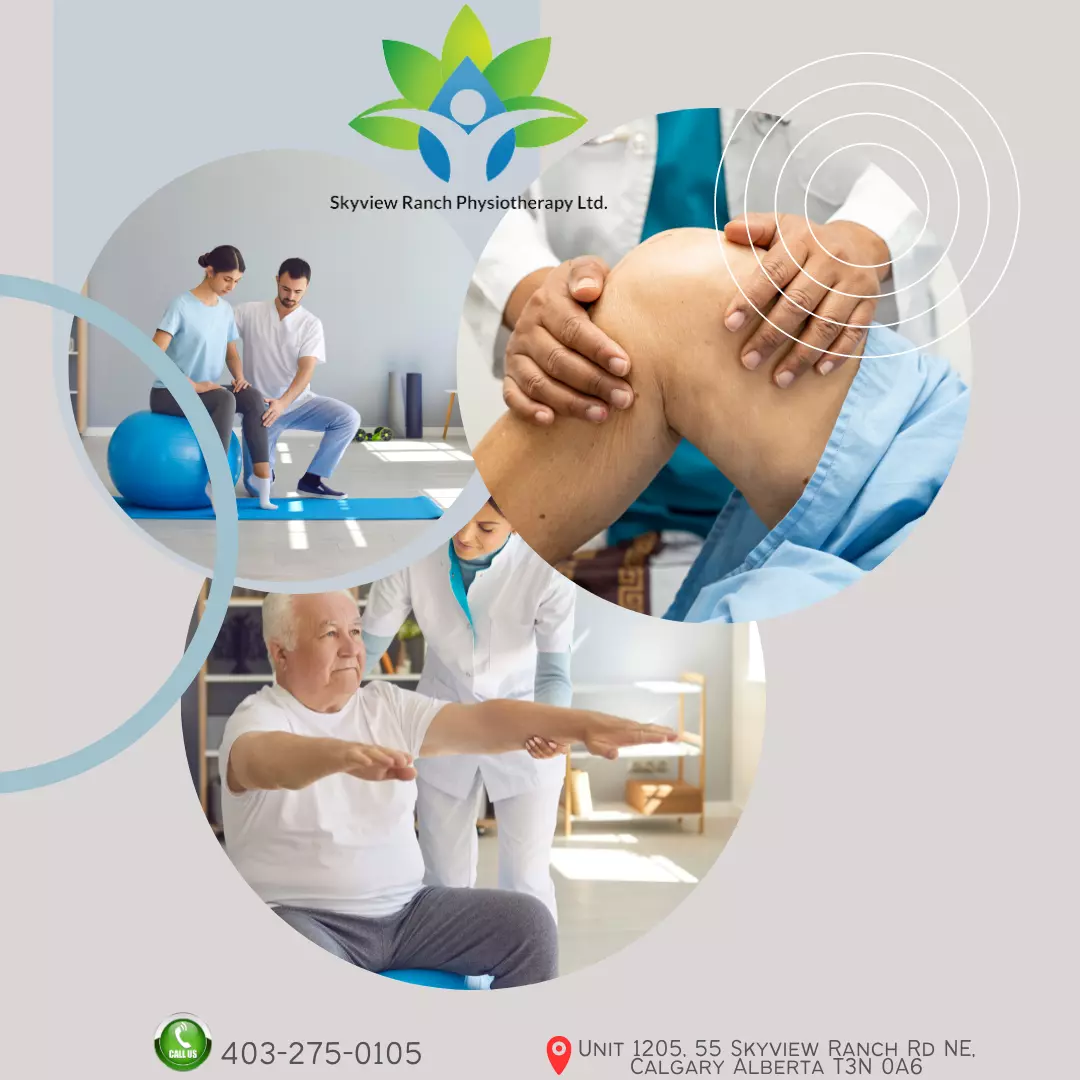 Benefits of Sports Physiotherapy
Sports physiotherapy is a specialized field of physical therapy that focuses on preventing, assessing, and treating musculoskeletal injuries related to participation in sports or exercise. It involves evidence-based interventions such as manual therapy techniques, therapeutic exercises, and activity modification designed to enable athletes to return safely and effectively to their previous level of performance.
This article will provide an overview of sports physiotherapy and discuss its role in helping athletes improve their athletic performance.
What is Sports Physiotherapy?
Sports physiotherapy is an important aspect of sports medicine, providing critical support to athletes in their pursuit of peak performance.
For example, a professional football player suffering from chronic ankle pain may benefit greatly from the targeted exercises and strategies provided by a sports physiotherapist. In this way, they can recover quickly while improving overall strength and flexibility.
Benefits of sports physiotherapy include speedier recovery times after physical injuries, improved range of motion, greater mobility, and enhanced muscular balance for optimal performance.
What does a sports physiotherapist do? Primarily, they assess each patient's individual needs before devising tailored programs that involve therapeutic exercise as well as advice on how to remain injury-free during training or competition. Physiotherapy plays an essential role in helping athletes reach their full potential; it helps them stay in top shape both mentally and physically throughout the entire season.
What Are The Benefits Of Sports Physiotherapy?
Sports physiotherapy can benefit athletes, including improved performance and injury prevention. By visiting an experienced physiotherapist for regular assessment and treatment, athletes can develop strength and flexibility, which may improve their overall ability to play the sport of their choice.
Physiotherapy is beneficial in preventing and treating sports injuries due to its focus on restoring mobility, decreasing pain, and increasing muscular strength. When deciding where to go for physiotherapy, it is important to find a practitioner who has experience working with athletes so that they receive appropriate advice and guidance specific to their needs.
As far as frequency goes, how often one should attend physiotherapy depends on the condition being treated; however, generally speaking, two or three sessions per week are recommended throughout the rehabilitation period. 
Browse: Physiotherapy Clinic Open Sunday

What Does A Sports Physiotherapist Do?
Sports physiotherapy is the treatment of injuries or medical conditions related to physical activity, with the aim of helping patients return to their pre-injury level. It involves assessment and diagnosis, creating a plan for rehabilitation through hands-on therapy (such as manipulation and massage), and exercise prescription. Sports physiotherapists also provide advice on injury prevention strategies, including lifestyle changes and appropriate warm-up exercises prior to exercise. A major responsibility of sports physiotherapists is to assess an athlete's readiness to return to sport following an injury by taking into consideration the risk factors involved in returning too soon. They must be able to make informed decisions about when it is safe for an athlete to return after injury or illness.
Read: Why Skyview Ranch Physiotherapy is A Great Choice For Your Physical Therapy Needs
Where To Go For Physiotherapy?
For those struggling with pain, discomfort, or injury, physiotherapy can be the answer to a healthier and more active lifestyle. It is often the first step in recovery and rehabilitation for many sports injuries. Finding reliable and effective help to ensure a safe return to activity requires careful consideration of where to go for physiotherapy. Every patient's situation is unique, and therefore a thorough assessment by an experienced practitioner should be carried out before embarking on any treatment plan.
Browse: Sports injuries physiotherapy in NE Calgary

Skyview Ranch Physiotherapy in NE Calgary is one of the highly rated sports physiotherapy clinic with more than 340 Google Reviews. With access to technology, evidence-based research, and clinical experience, qualified practitioners can provide tailored programs that address individual needs as well as specific goals. In addition, seeking advice from professionals such as Skyview Ranch Physiotherapy or fellow athletes can also lead you toward finding the right place for your therapy requirements.
Read: Benefits of Physiotherapy for Post-Surgery Rehabilitation

Conclusion:
The use of sports physiotherapy is becoming increasingly popular due to its many benefits. A sports physiotherapist can help with the prevention and rehabilitation of injuries, as well as improve overall performance in athletes. They provide personalized treatment plans that are tailored to the specific needs of each athlete. It is important for those seeking a sports physiotherapist to find one who has experience dealing with athletic injuries and specializes in their sport or activity.
As evidenced by this article, it is clear why so many people have begun utilizing the services of a specialist in sports physiotherapy. With an experienced professional, athletes can look forward to improved health, fewer injuries, and higher performance levels. A simile could be used here: Adding a dedicated sports physio on your team is like adding another layer of armor – they will protect you from harm while helping you reach new heights!