This FREE Service reduces out of your pocket expenses and is supported by the following insurers: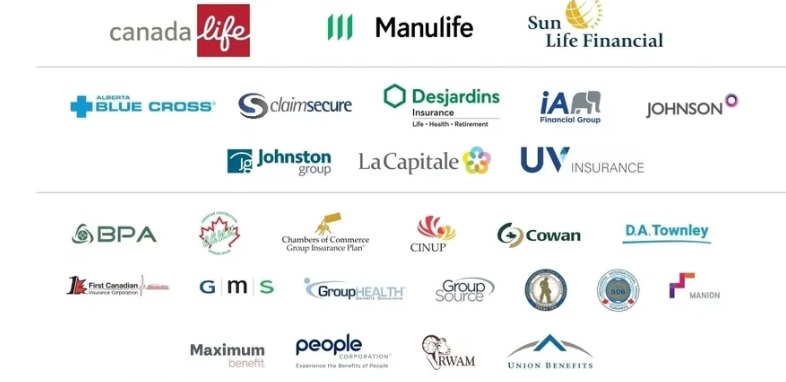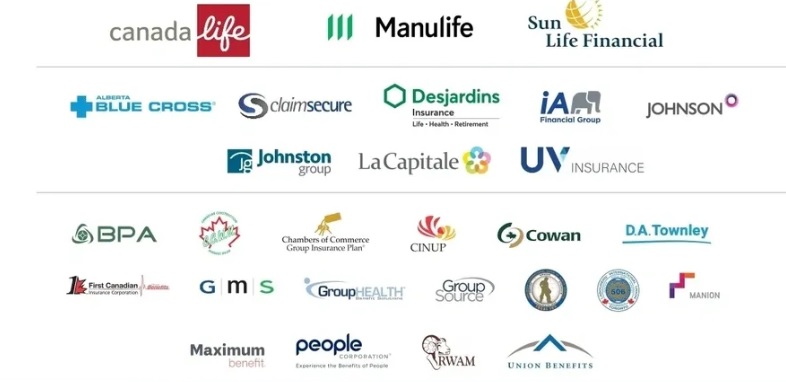 Ask for the details about eClaims
We direct bill to most insurance companies. It is better to check with your insurance provider before your appointment to see how much is covered and whether you require a doctor's note for your session. If your insurance company is not set up for direct billing, please be prepared with an alternate form of payment.  You may contact us for more details on eClaims and billing.