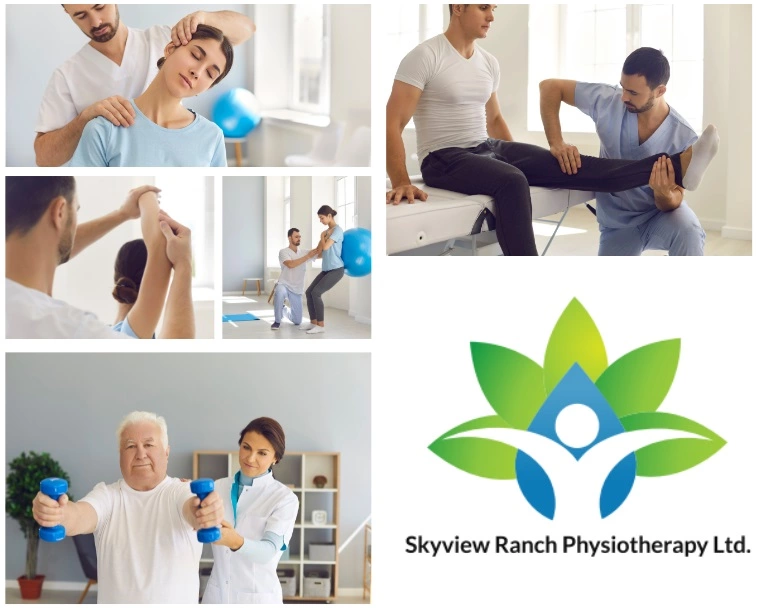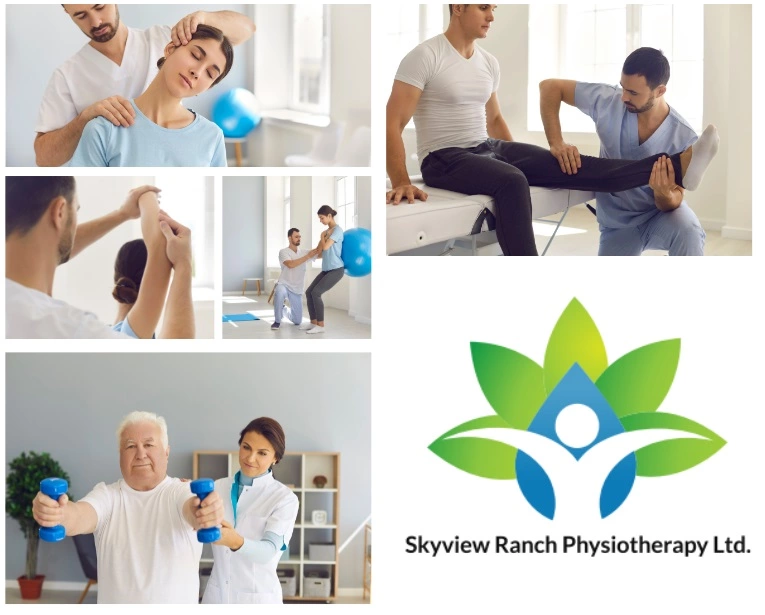 The Benefits of Physiotherapy for the Elderly: A Guide for Caregivers

As time passes, our elderly population is growing at an exponential rate. As such, the need for proper care and support systems has never been greater or more important. Physiotherapy provides a unique set of services that are essential in preserving one's quality of life as they age; it is nothing short of a revolutionary approach to healthcare for seniors. This guide aims to explore the boundless benefits physiotherapy can provide caregivers looking after elderly family members, providing them with all the tools necessary to maximize their mobility and independence.
In this article, one will gain an unprecedented understanding of how physiotherapy can be used as a powerful tool in helping seniors maintain their health and well-being throughout their golden years. Physiotherapists specialize in improving physical function through exercise prescription, manual therapy techniques, education on injury prevention strategies and much more. Those who receive regular treatment from these professionals often experience improved muscle strength, increased joint range of motion and reduced pain levels; quite literally making miracles happen! With a customized plan tailored specifically towards each individual's needs, physiotherapists work closely with both patient and caregiver to ensure optimal results are achieved so that seniors can continue leading active lifestyles full of meaningful experiences even into old age.
For those unfamiliar with physiotherapy services available for the elderly population, this guide serves as an invaluable resource outlining the myriad advantages associated with incorporating physiotherapy sessions into long term care plans for aging adults. Not only does it explain why physio treatments may be beneficial but also delves deeper into what kind of activities should be implemented by caregivers during recovery periods between visits – truly showing no stone left unturned when it comes to elder care support!

Who Can Benefit From Physiotherapy?
Physiotherapy is a type of therapy that mainly focuses on movement, physical health, and overall well-being. It has been widely used for the elderly population as it aids in improving flexibility, balance, strength, mobility and range of motion. Physiotherapists may also provide advice regarding lifestyle modifications to help maintain good health. Elderly individuals who are at risk of falling or have decreased muscle strength may benefit from physiotherapy services due to its beneficial effects. Additionally, those with chronic conditions such as arthritis or osteoporosis could experience improved quality of life through regular sessions with a physiotherapist. Furthermore, physiotherapy can assist geriatric patients in coping with loss of independence associated with aging by providing strategies to manage daily activities more efficiently. Thus, elderly persons who require assistance in managing their day-to-day tasks or suffer from any other age-related condition may consider seeking professional physiotherapy services from certified practitioners in order to achieve optimal functional ability and improve their overall wellbeing.
Browse: Physiotherapy for back pain
Conditions Treated With Physiotherapy

Physiotherapy is a useful tool for the elderly to improve their physical health and mobility. It can be used to treat a variety of conditions such as arthritis, joint pain, osteoporosis, balance issues and posture problems. Physiotherapy also helps in stimulating blood circulation which makes it beneficial for improving strength and flexibility.
Moreover, physiotherapists are trained in providing preventative care that helps reduce muscle strain or injury caused by repetitive activities. They will assess an individual's current needs and develop an exercise routine tailored specifically for them. This includes exercises designed to help with coordination, stability and range of motion as well as general strengthening and stretching exercises. Additionally, they may provide advice on lifestyle changes like diet modifications or proper ergonomic practices at home or work that can further support recovery and improve overall quality of life.

Benefits Of Physiotherapy For The Elderly
Physiotherapy offers numerous benefits to elderly patients. It can help improve mobility, reduce pain and stiffness, increase strength and flexibility in muscles and joints, as well as promote overall wellbeing. Physiotherapists use a range of techniques to help the elderly achieve their goals for improved health and quality of life. These include exercise programs tailored to individual needs; manual therapy such as massage and joint mobilisation; advice on postural alignment and ergonomics; balance training; aquatic therapy; education about posture, activity levels, nutrition and lifestyle modifications; falls prevention measures; and breathing exercises. Research has shown that physiotherapy interventions are effective at improving physical function in older adults with chronic conditions including arthritis, osteoporosis and Parkinson's Disease.
In addition, it can play an important role in maintaining independence by enabling elderly individuals to continue living safely in their own home or other residential setting. By helping them maintain good functional ability throughout their lives, physiotherapy promotes healthy ageing while minimising risk of injury due to falls or prolonged immobility. For these reasons, it is beneficial for caregivers to be aware of the potential benefits of physiotherapy for their elderly loved ones so they can make informed decisions regarding treatment options.

Eccentric strengthening helps to build muscle resilience and strength, while scapular stabilization works to improve shoulder function. Stretching helps to increase flexibility in the muscles surrounding the elbow joint, while postural correction exercises can help to realign posture which may be contributing to the tension in the elbow area.
These exercises should be done gradually over time, starting with low intensity movements before increasing difficulty as strength builds. Additionally, correct form should be maintained throughout these exercises as incorrect movement patterns may worsen symptoms or cause further injury. It is important to work with an experienced physiotherapist for tennis elbow in NE Calgary who will provide guidance on proper execution of each exercise in order to get maximum benefit from these activities.
You may browse: Sports Injuries Physiotherapy in Calgary
Long-Term Goals For Elderly Patients Undergoing Physiotherapy

Long-term goals for elderly patients undergoing physiotherapy should be tailored to their specific needs. These long-term objectives may include improving the patient's balance, increasing strength and range of motion in affected areas, or aiding with mobility devices such as walkers and wheelchairs. Goals may also focus on maintaining certain levels of physical activity or regaining normal daily functions. Additionally, it is important to consider psychological wellbeing when setting a goal plan; this might involve engaging in stress management activities and relaxation techniques like deep breathing exercises.
The most successful plans will typically combine both short-term and long-term goals so that progress can be monitored over time. It is beneficial to establish measurable criteria so that therapists can track improvement against benchmarks rather than simply relying on qualitative feedback from the patient or family members. Furthermore, patients should have regular reviews where they discuss any changes since their last appointment and whether their current program is helping them reach their desired outcomes. This allows modifications to be made if needed to ensure maximum benefit from physiotherapy sessions.