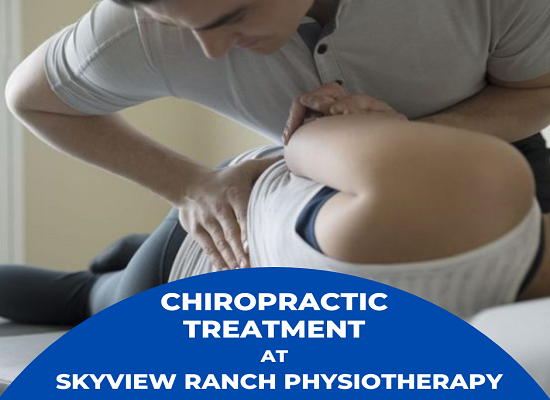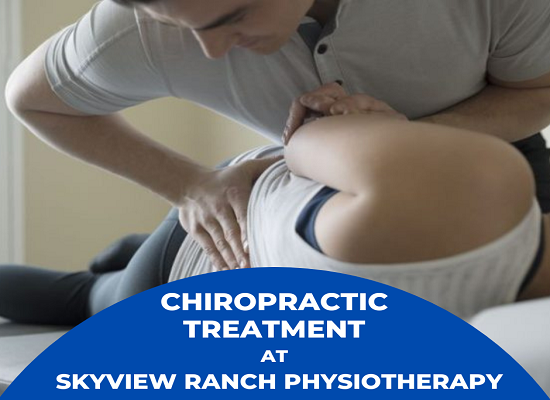 What Are The Benefits of Seeing a Chiropractor?
Are you dealing with pain? Have you been in an car accident? Are you struggling to keep up with your current physical activity level? If your answer is yes to any of these questions, then it might be time for you to consider seeing a chiropractor.
1. Get relief from Pain
If you are struggling with any pain, whether it is due to an injury, poor posture, or another issue, seeing a chiropractor can provide relief. Chiropractors use a variety of different techniques to help ease pain and improve function. Some of the most common techniques include spinal manipulation, massage, and stretching exercises.
2. Improved Physical Activity Level
If you have been suffering with pain, it is likely that your physical activity level has decreased as a result. Seeing a chiropractor can help improve your physical activity level by decreasing pain and improving range of motion. This can lead to an overall increase in your quality of life.
3. Decreased Dependence on Medication
If you are taking medication for pain or other conditions, seeing a chiropractor can help you decrease your dependence on medication. This is because chiropractic care focuses on treating the root cause of your issues, rather than just masking the symptoms with medication. In addition, many people find that chiropractic care has fewer side effects than medication.
4. Improved Overall Health
When your musculoskeletal system is functioning correctly, it can help improve your overall health. This is because the nervous system runs through the spine and if there is interference in this system, it can lead to problems throughout the body. Seeing a chiropractor can help remove this interference and improve your overall health as a result.
Book Appointment with Best Chiropractor Near You in NE Calgary

Conclusion:
If you are dealing with pain or other issues, seeing a chiropractor can provide many benefits. Relief from pain, improved physical activity level, decreased dependence on medication, and improved overall health are just a few of the potential benefits of chiropractic care. So if you are looking for an alternative to medication or surgery, consider making an appointment with a chiropractor at Skyview Ranch Physiotherapy in NE Calgary today!
You may reach us through: Facebook, Instagram, Nextdoor, Yelp, Youtube